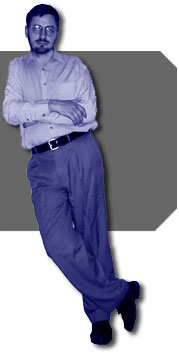 As the principal and founder of Prosentient Systems, Edmund Balnaves brings to the business over two decades of industry experience in information systems, with a focus on the development of effective solutions for information intensive environments. Having worked with both Unix, Linux and Windows architectures at a system administrative level, Edmund's skill-set covers a broad range of architectures and development environments.
Edmund is affilliated with a range of professional organisations, but with a particular focus on information management, the information commons, document discovery, document delivery and content reuse. He is a member of ALIA (Australian Library Information Association), IEEE, and is a standing committee member of the Information Technology Section of IFLA (International Federation of Library Associations). He is a member of the Curtin research group Researching the Information Commons.
Rob Garnsey has thirty years of experience in working with ICT and many of those working with online services and the internet.
Rob was Technology Manager for ABC Online from 1996 to 2000, then Head of Systems in the New Media and Digital Services division until 2008. Post ABC he has undertaken consulting work in the field of content management. Rob has worked with Prosentient Systems since 2010, applying his expertise to our internal processes, project management and documentation.
David, a 2012 MLIS graduate and full-time systems librarian, has worked in diverse library environments since 2006. Having filled roles in circulation, serials management, cataloguing, project management, legal research, data migration, and LMS management, he is truly passionate about libraries and library technology.
Using his intimate knowledge of library operations, David primarily manages and develops the Koha LMS at Prosentient Systems, although his other projects include customization of the DSpace digital repository user interface and development of specialized web-based software.
A keen and enthusiastic problem-solver, he is always looking to learn new skills, try fresh ideas, and find better ways for libraries to reach their goals online, especially within the context of open source communities.
Therese is a professional website designer.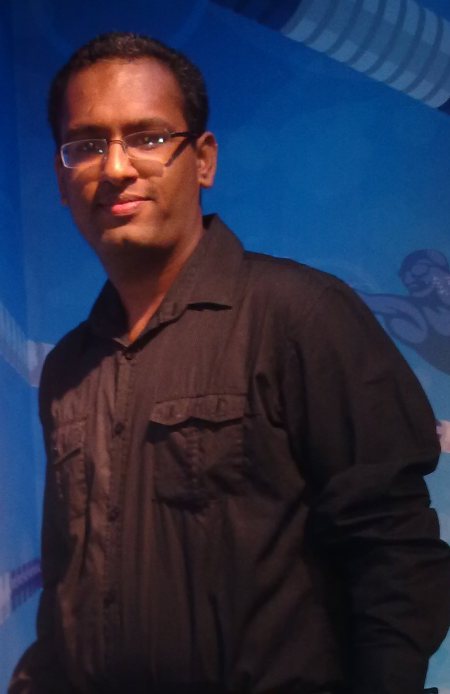 I never imagined that I will be nearing the end of the six months of cooperative employment at Prosentient Systems so soon. I guess it is a special peculiarity with good times that they never seem to last long enough.
To be honest, I started out on a very nervous note. Imagine, accidently calling your supervisor in the middle of night or loosing keys to the office in the first week itself. All credit to Dr Balnaves for making me feel at home.
At work, it turned out to be a very vibrant environment. I was very impressed with Dr Balnaves ability and skill levels to mentor and guide me through temporary obstacles in my projects. It did not surprise me at all when I sometime later learnt that he actually used to teach at the University of Sydney.

Rob Garnsey, who sits right beside me in the office, brings a very different perspective to discussions at Prosentient. I have observed that Edmund (Dr Balnaves) and Mr Garnsey complement each other very well. David Cook, my colleague and fellow ex University of British Columbia student, is a very knowledgeable person when it comes to supporting library systems. Many thanks to him for resourcefully guiding me through whenever I called on him to seek advice.
To conclude, I go back from Prosentient to university studies with a very clear idea about what is it that I exactly want to do. I have a strong feeling that a lot of my future achievements are going to stem out from this 6 month stint. Shall be grateful to Prosentient for ever always!